Om Shira & The Exile Orchestra
An open collective of musicians, dancers and visual artists with a deep message of connection & healing

Everything we do, we do because we believe, that our times need connection and healing. We do that by bringing together different spirits and backgrounds into our sounds and stories. Music is our vehicle to reach our audience's hearts and souls and that creates beautiful, moving songs and tracks.

The outcome is our heartfelt music and performances! Are you ready for the experience?
Live Performances are the best way to connect! Till you have the chance to experience it, you can have a good time clicking "full screen" and enjoying our visual art.


"If love is the door to life, then music is the key...!" So turn up the music and turn down the lights, close your eyes and enjoy!

Nothing compares to the feeling of live music and the gatherness. Check out our performances and workshops and fly by.

Ecstatic Dance @ Secret Loft Cologne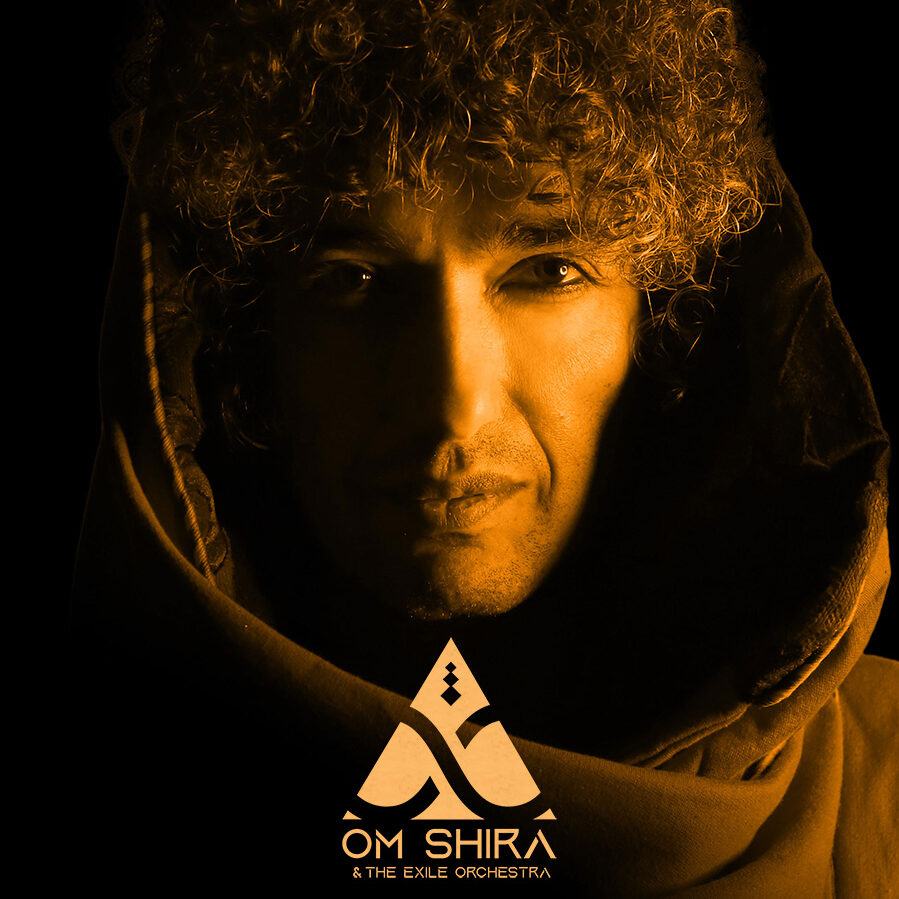 Solo & Unplugged – Livingroom Concert Cologne Secret Loft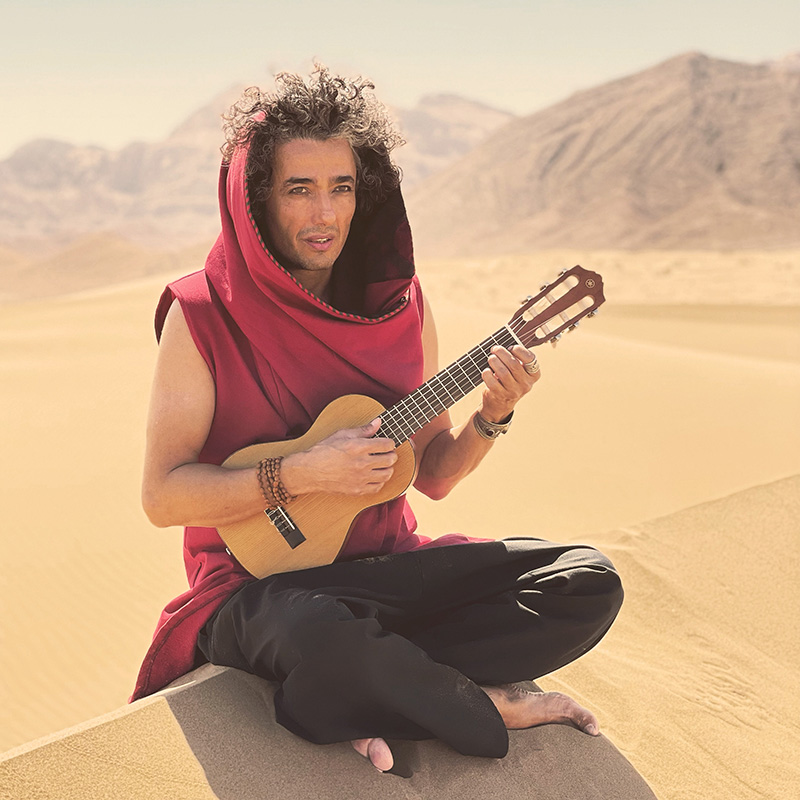 Solo & Unplugged – Livingroom Concert

Here you find stories from the road, from inside and from outta space! And as well about the ideas way before they become reality.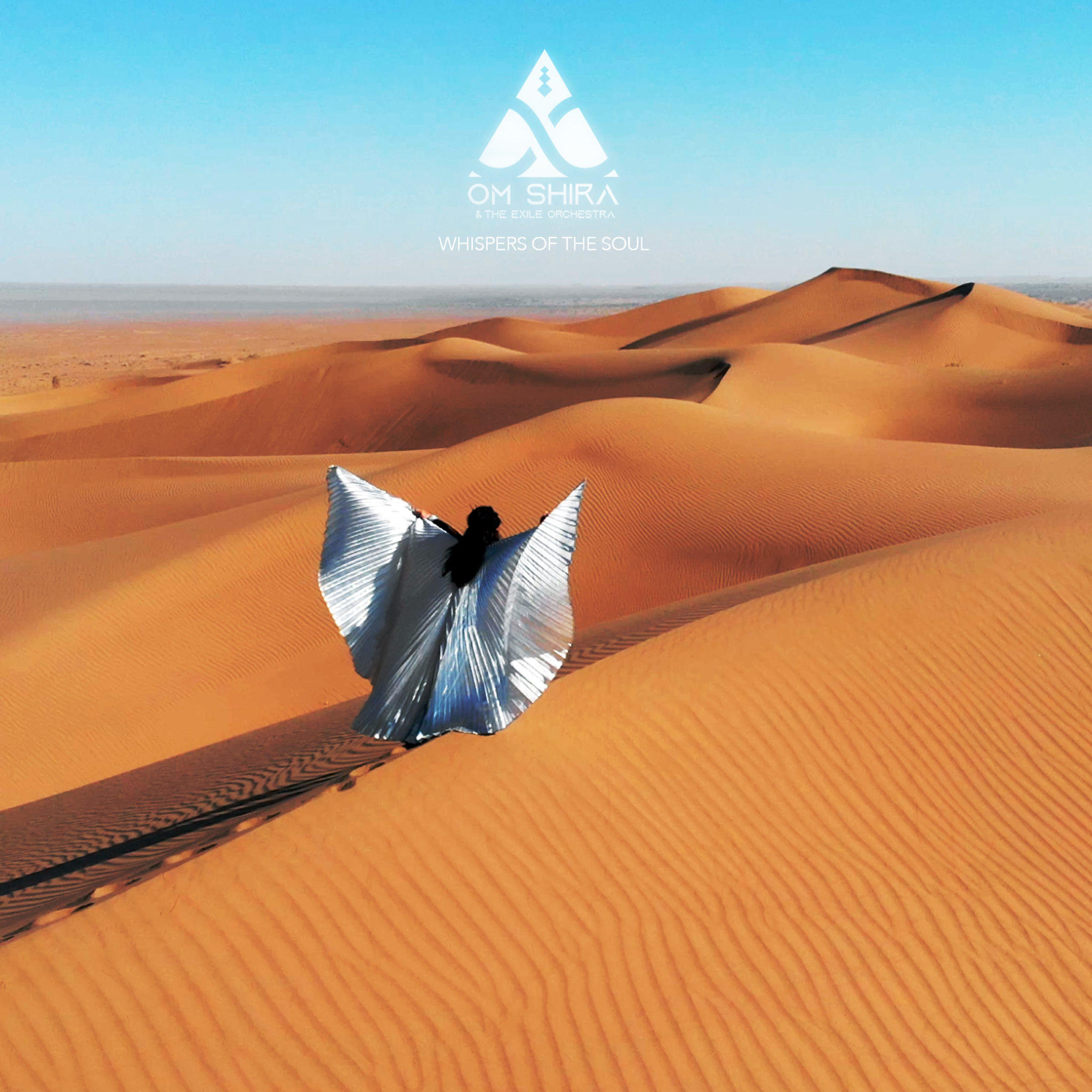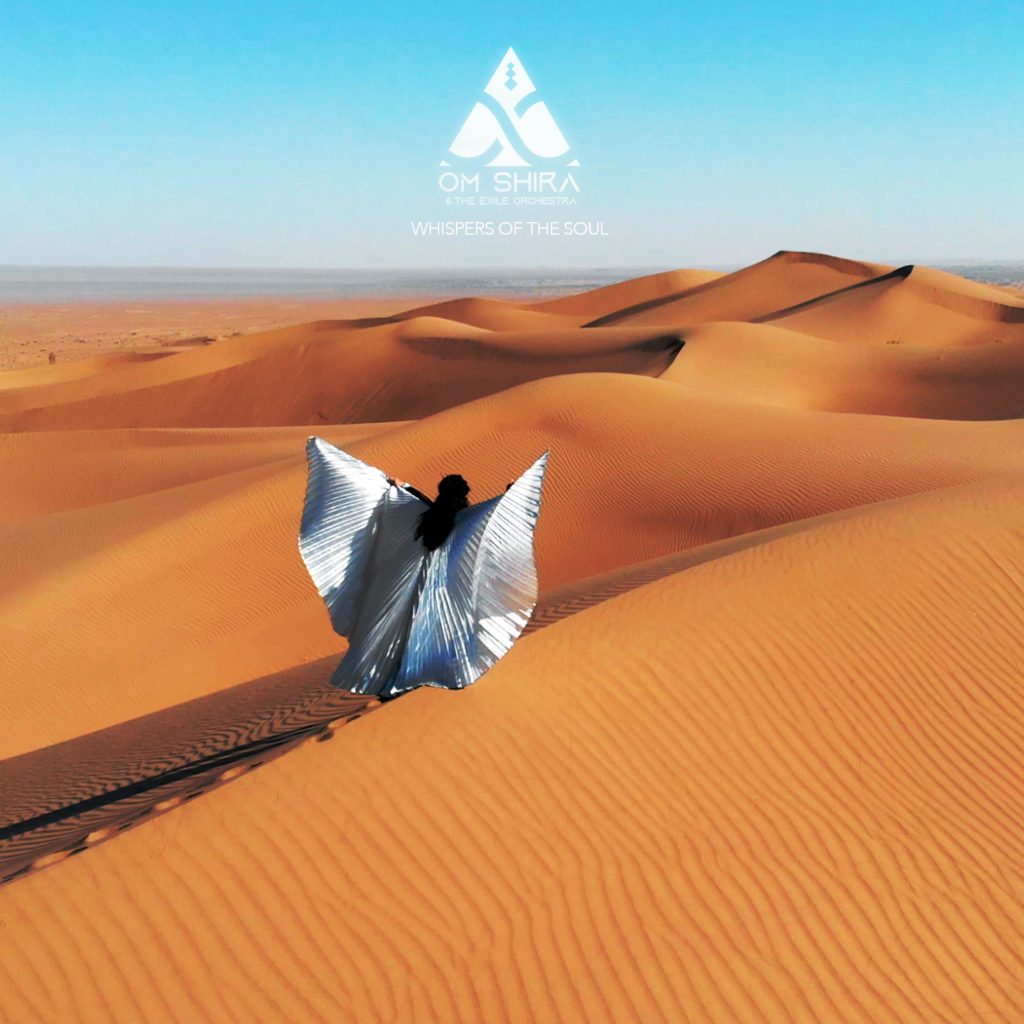 Sitting for 3 months in the absolute silence of the desert, the "whispers of the soul" have been audible to me like never before. Back in Germany i called...
Here you find always some fresh impressions from our performances. Send us your best shots and we present it here.