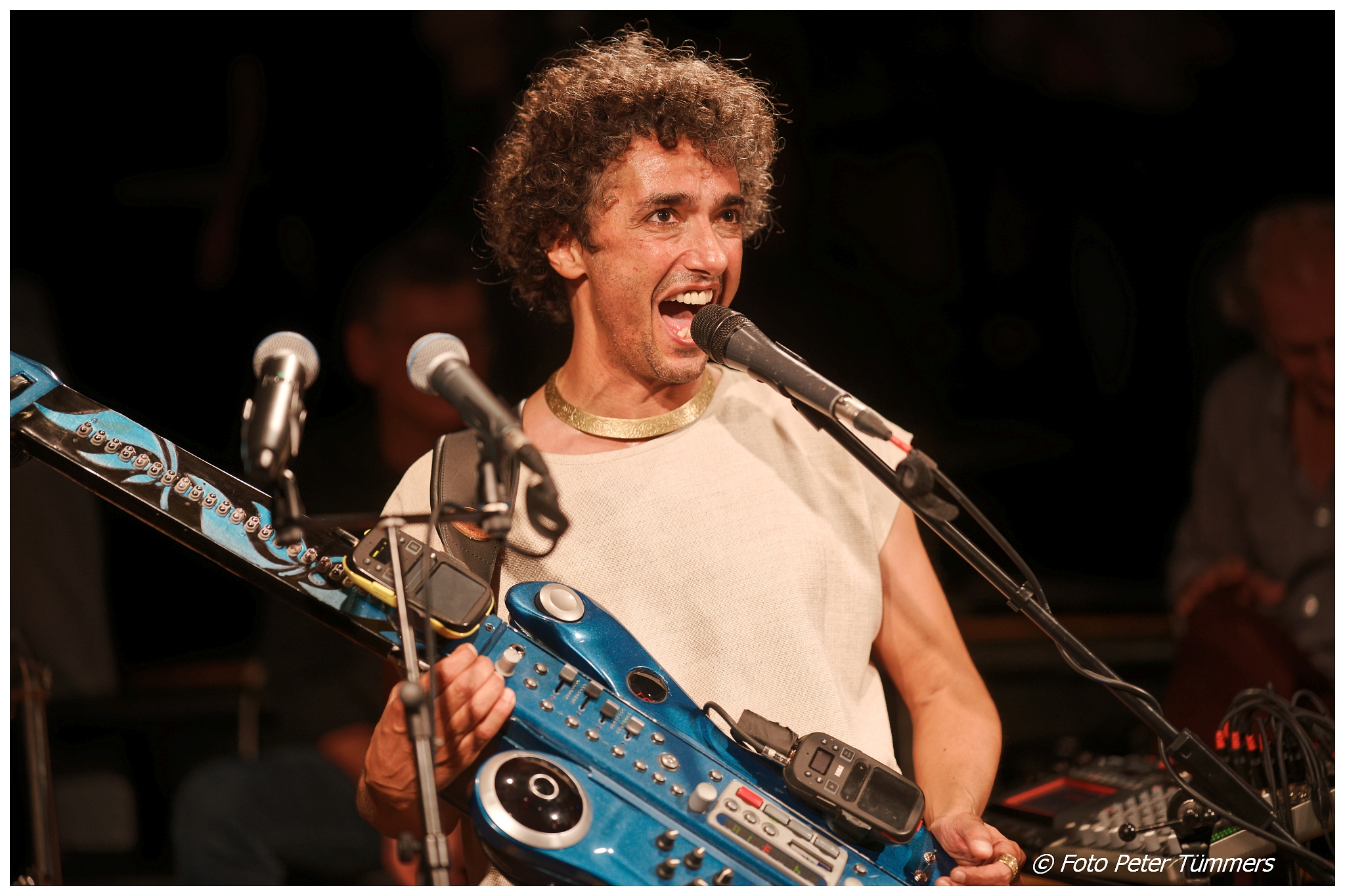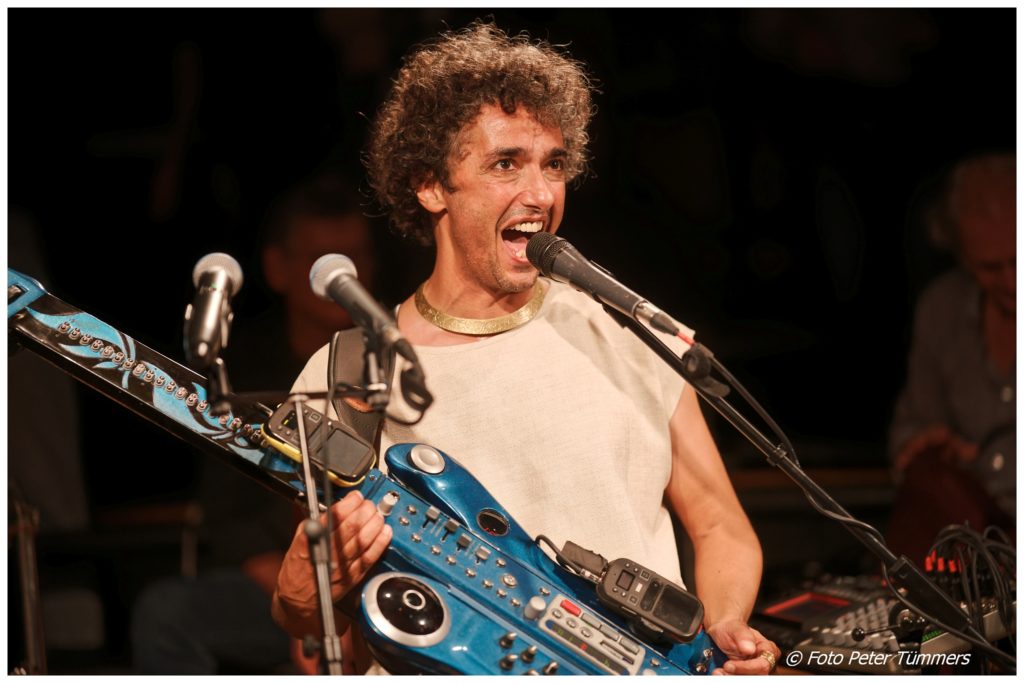 We will be back in Hanko/Finland with a fulminant lineup and our new music!
Further during an artist residency we are excited to meet young artists for some workshops the days before the gig.
The program will be completed with some "Igniting Your Fire!" workshops during the festival for visitors.
Looking forward to meet the great finnish trumpetist Verneri Pohjola for a collaboration on our concert on Saturday!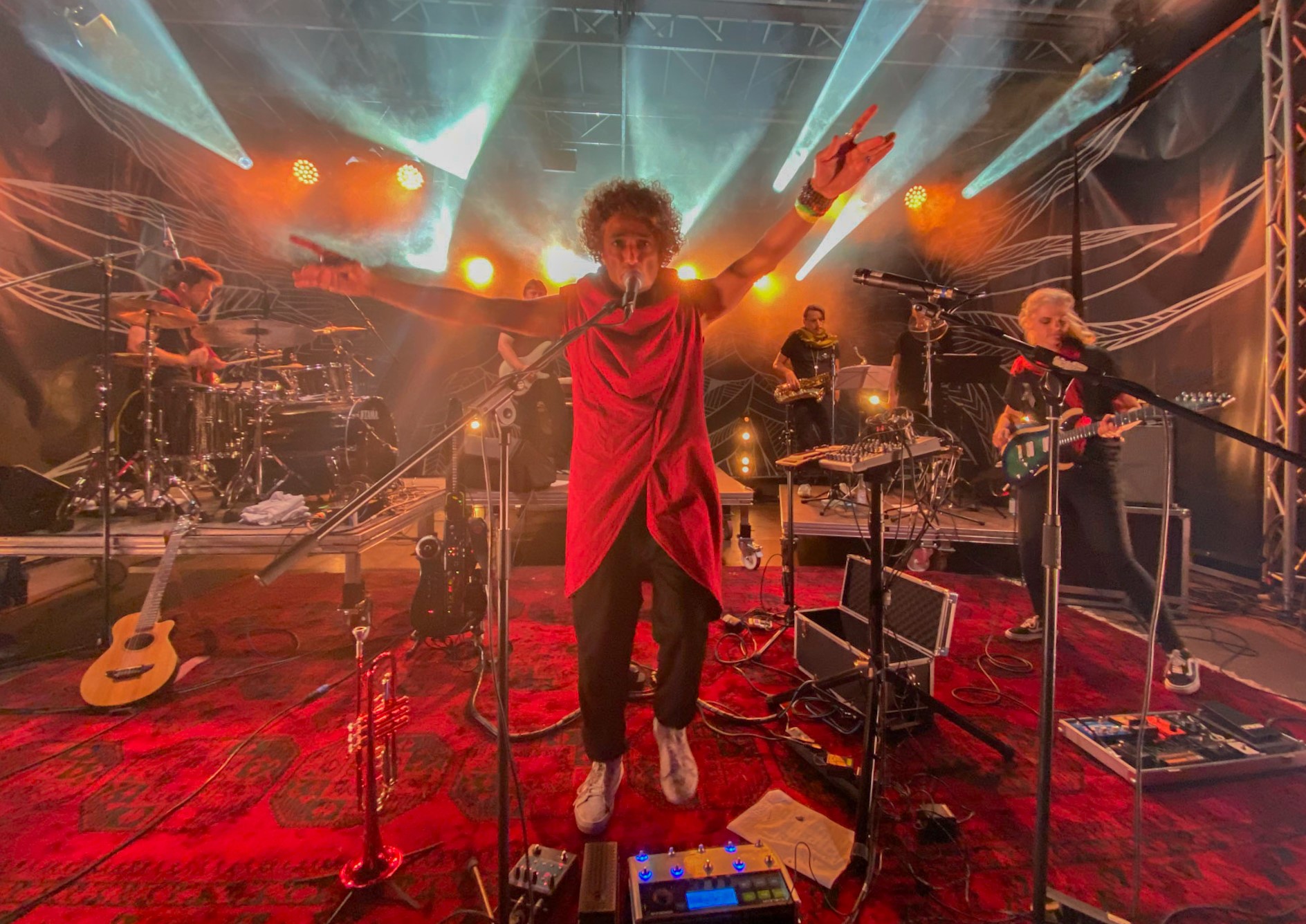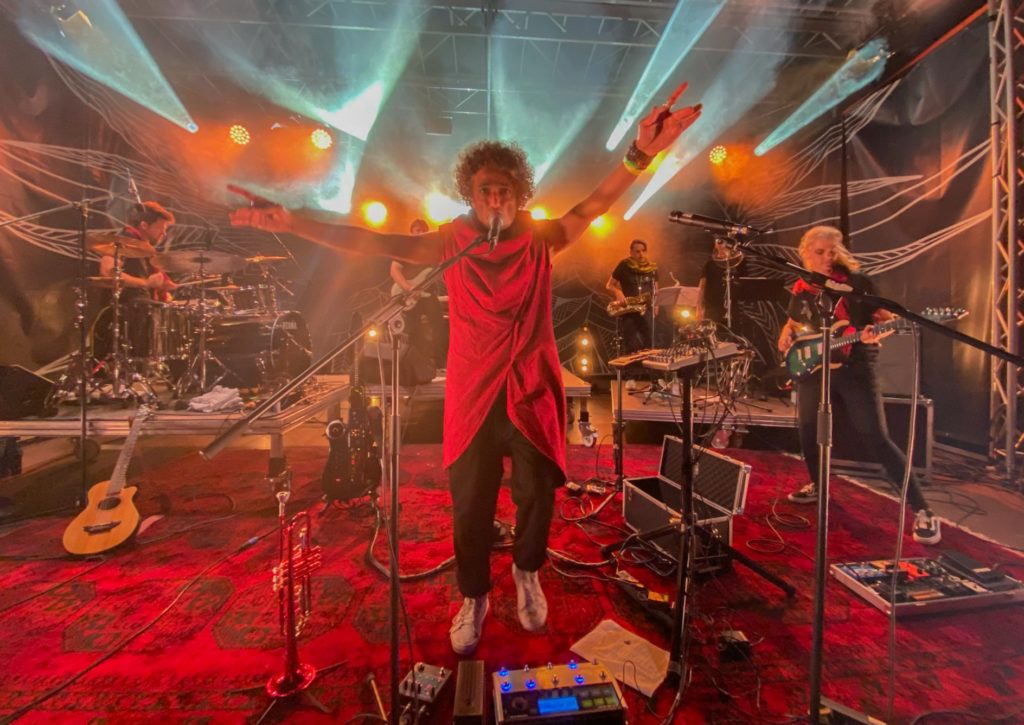 We will play on the very first night of this amazing festival in Dortmund/Germany.
Not only we play with the full Exile Orchestra but we will present some new tracks with you guys, from the heart of the desert!
Speicherstraße/ Dortmund / Stadtteilbühne 6 PM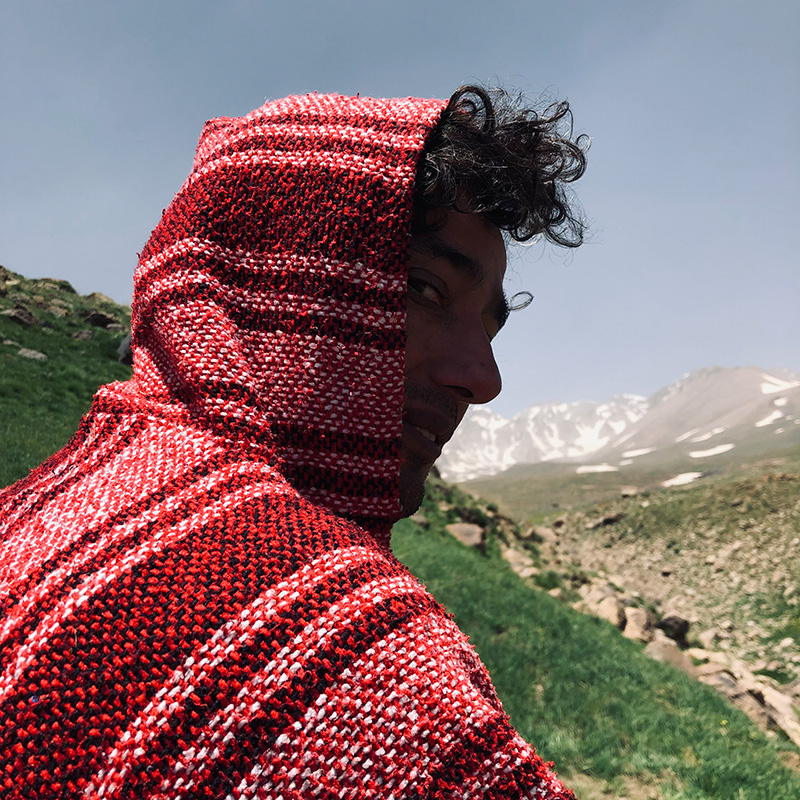 Breathing in is the first and breathing out the last thing we do on this planet!
Inbetween we will from now on breath more consciously thanx to this practical yet joyful 4 day (Thurday-Sunday) workshop by Om Shira!
Be sure to check as well the great music program of Mind on Fire with a lot of national and international artists!