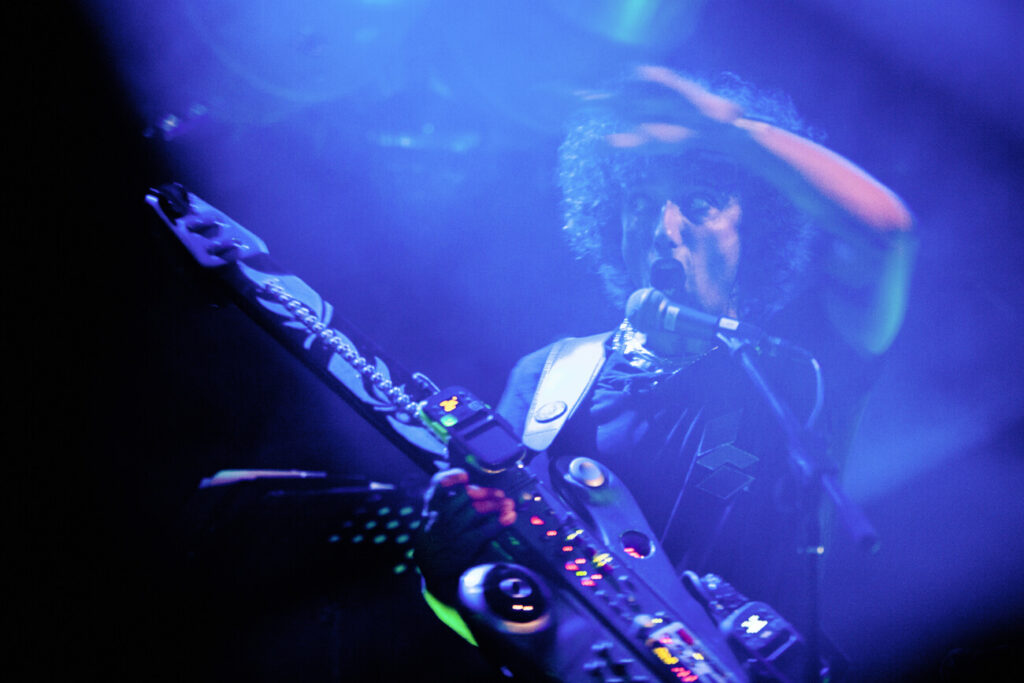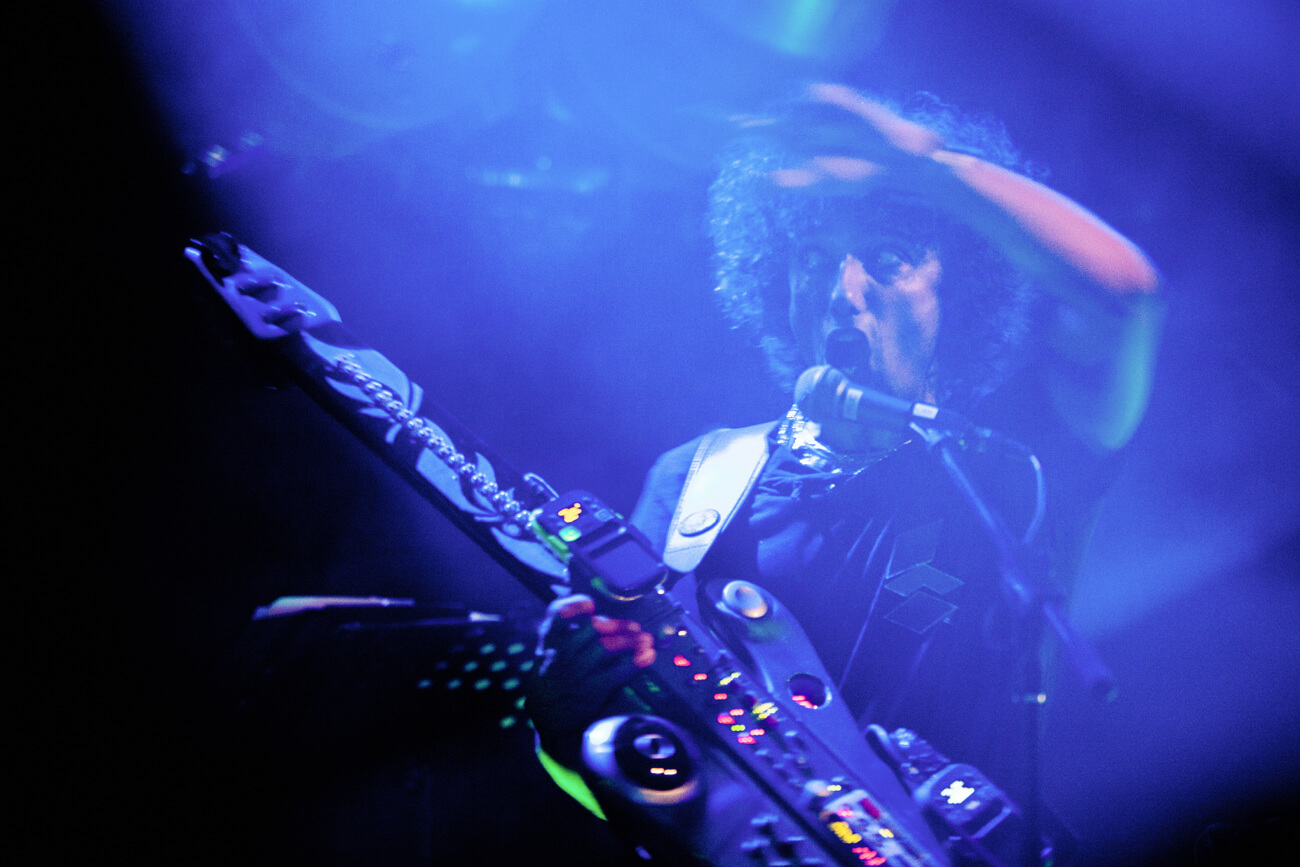 Have you ever wanted to produce a track of your own? This weekend workshop is going to merge different talents to produce a track!
After a brief introdction into ways of producing music, we are going to record, arrange and fine tune our unique sounds into a complete piece of music.
You can join us by clicking the link here:

Workshop Details and Reservation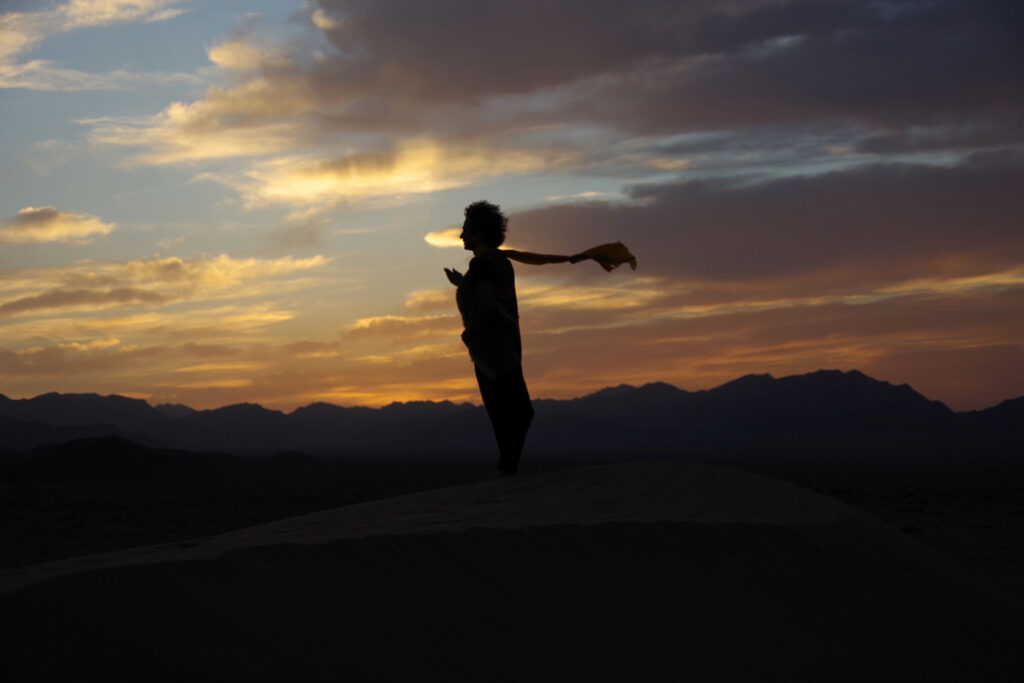 Om is playing for the first time some of his new songs from the desert; completely unplugged and solo!

In a mix of storytelling and concert, he is sharing some insights from his trip into the silence of the desert; beamed to you over the waves of music…
More infos on:

https://www.borsig11.de/wordpress/2022/08/nordstadt-session-om-shira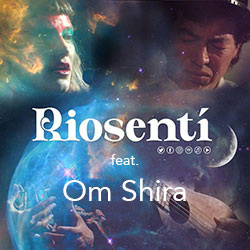 My fellow musical family are here with new songs and their deep message about trust and living the life in freedom and i am very happy to be part of their team on this trip!


We are going to play at a lovely place called "Scheune 6" in the nature of Eifel/Germany.


Further i will play some of my new songs unplugged!

Looking forward.