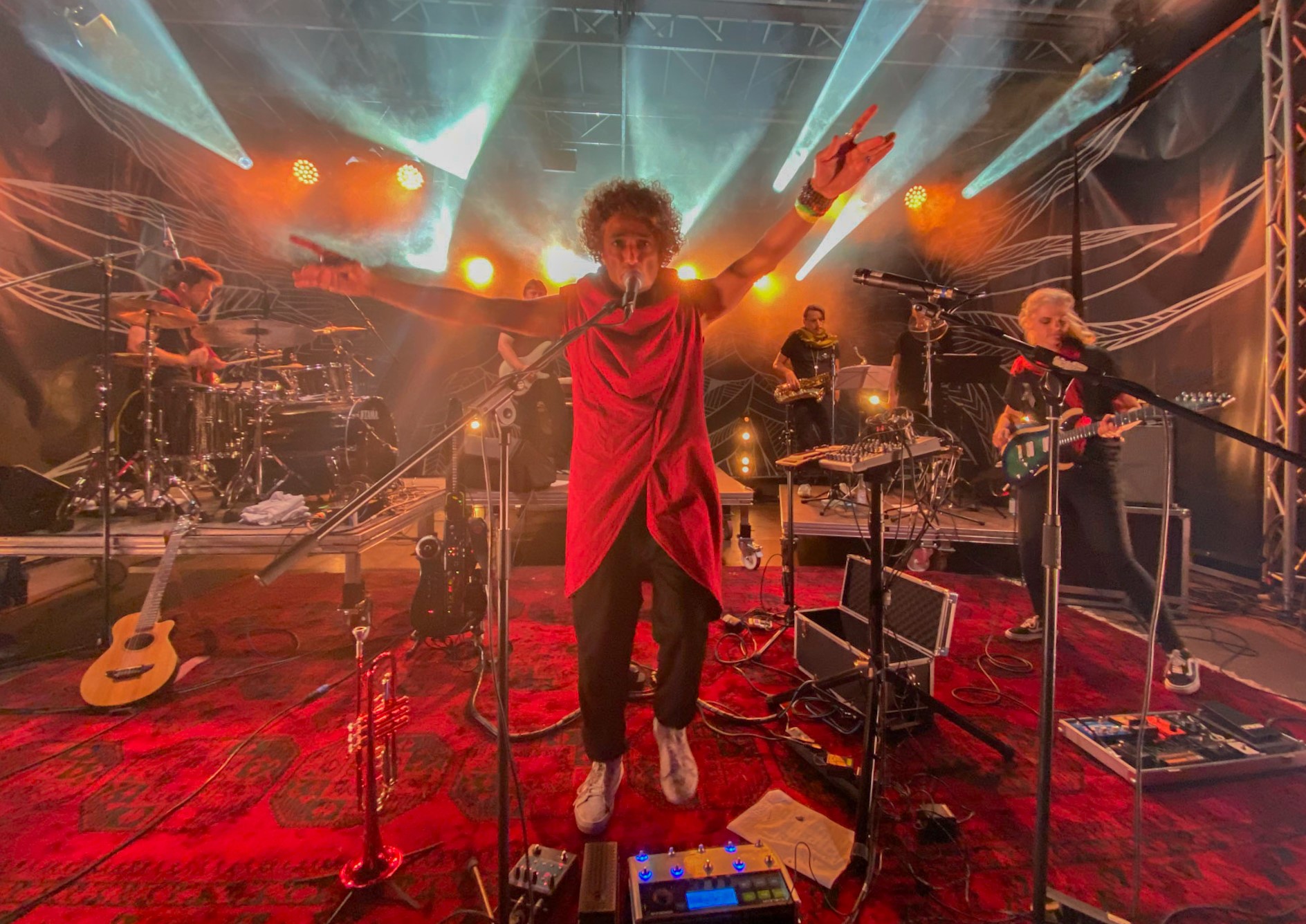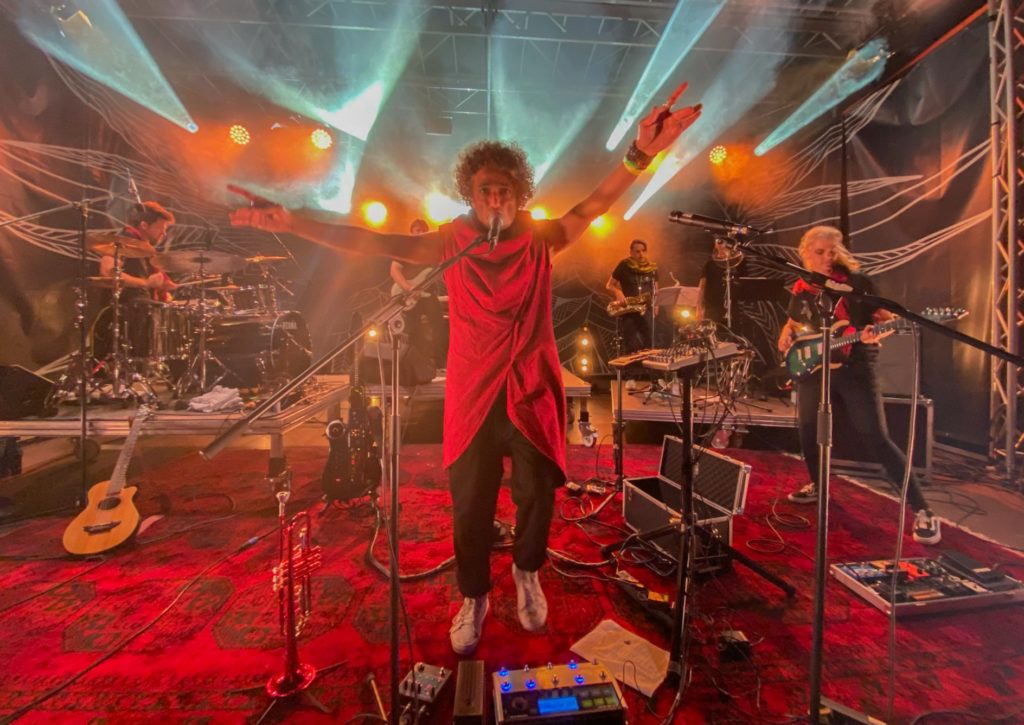 We will play on the very first night of this amazing festival in Dortmund/Germany.
Not only we play with the full Exile Orchestra but we will present some new tracks with you guys, from the heart of the desert!
Speicherstraße/ Dortmund / Stadtteilbühne 6 PM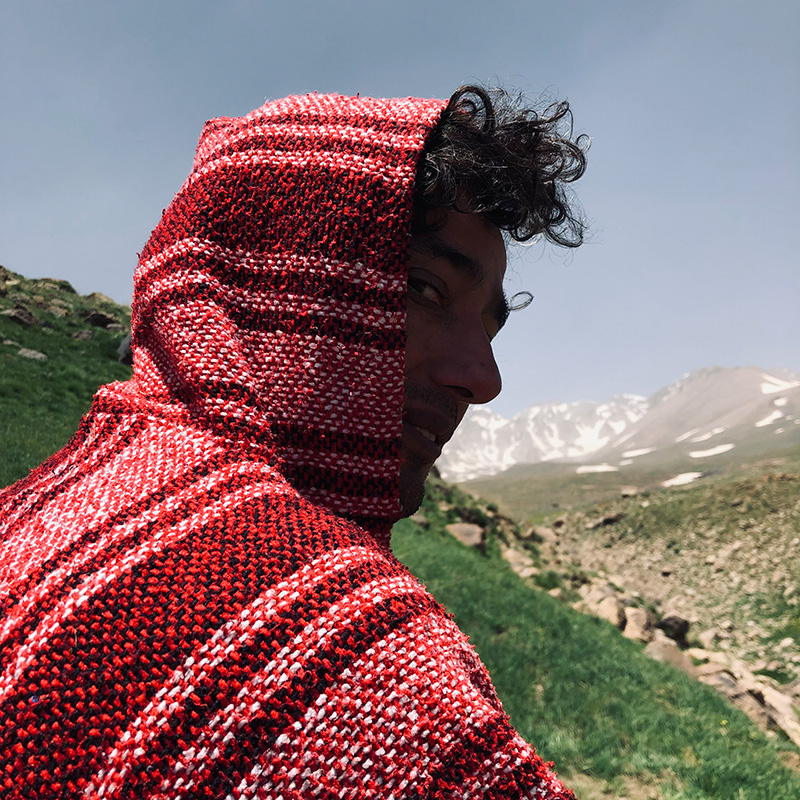 Breathing in is the first and breathing out the last thing we do on this planet!
Inbetween we will from now on breath more consciously thanx to this practical yet joyful 4 day (Thurday-Sunday) workshop by Om Shira!
Be sure to check as well the great music program of Mind on Fire with a lot of national and international artists!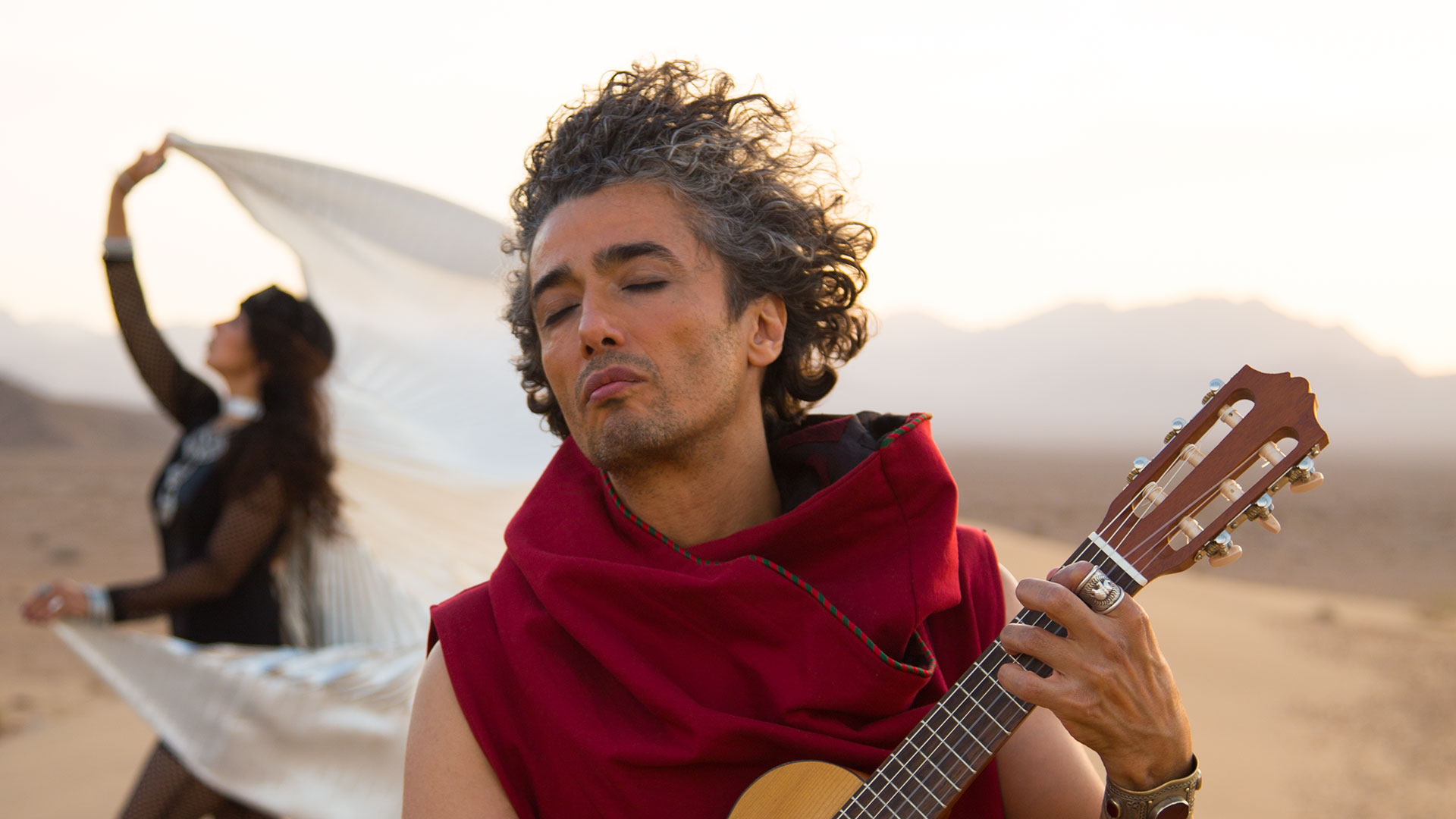 Solo unplugged Om Shira concert
Altes Rathaus Bonn from 2 PM (Openair)/
This is memorial concert for Fereydoun Farokhzad.
As a critical artist, Farrokhzad had to leave his homeland, most recently lived in exile in Bonn and continued his work here.
At the time, the Iranian regime operated with its secret service here in Bonn from their embassy and persecuted/murdered numerous opposition figures and exiled Iranians.
Farrokhzad was not safe here either ad on August 6, 1992 he was brutally murdered in his house in Bonn.
With this openair concert we remember his after 31 years not yet processed case.