Ecstatic Dance is an extraordinary event, going on a trip with heartfeld music, dance and barefoot. No drugs, no alcohol, no verbal communication. Come over and be part of it!
Get your limited ticket here:

https://tribe.haus/event/ecstatic-dance-om-shira-live/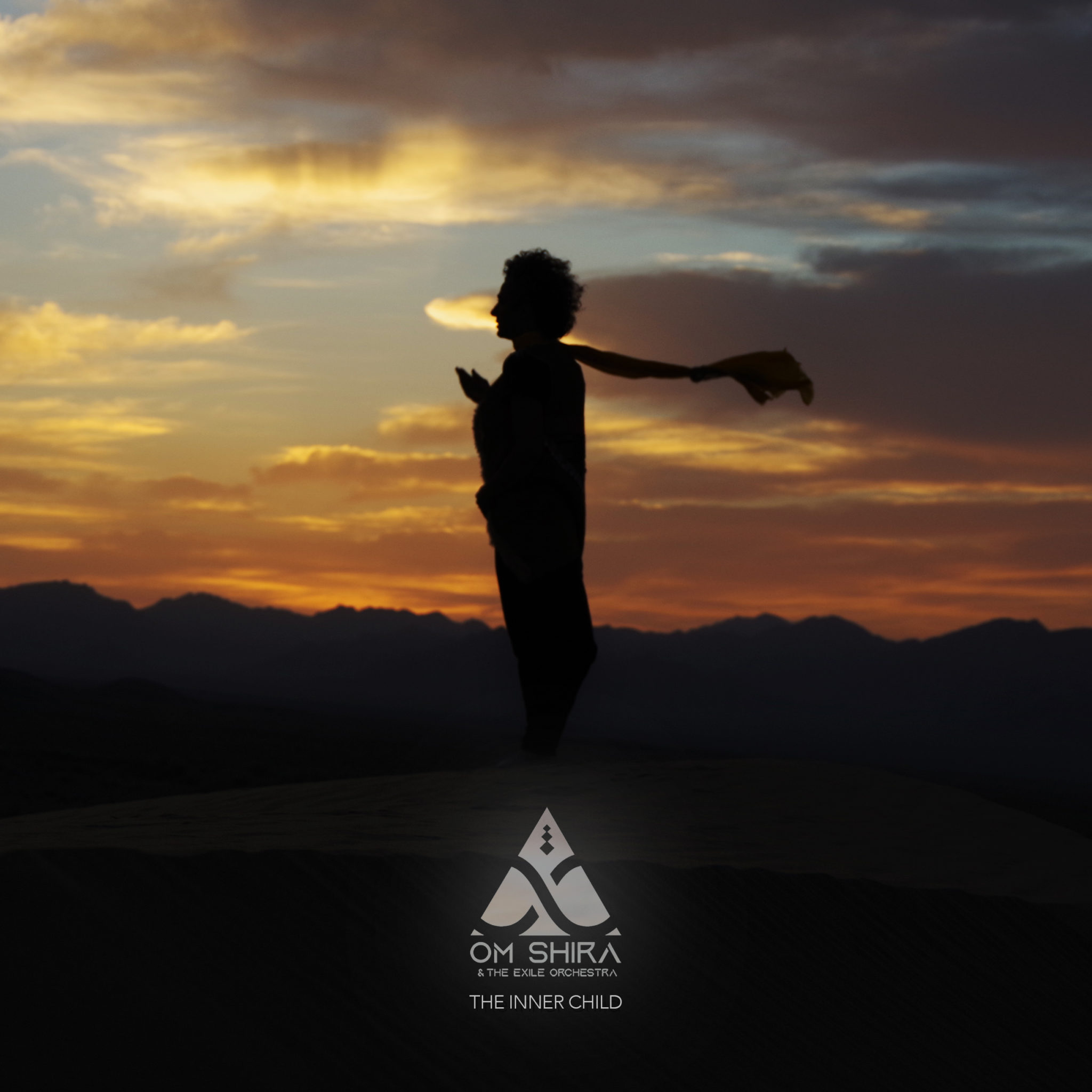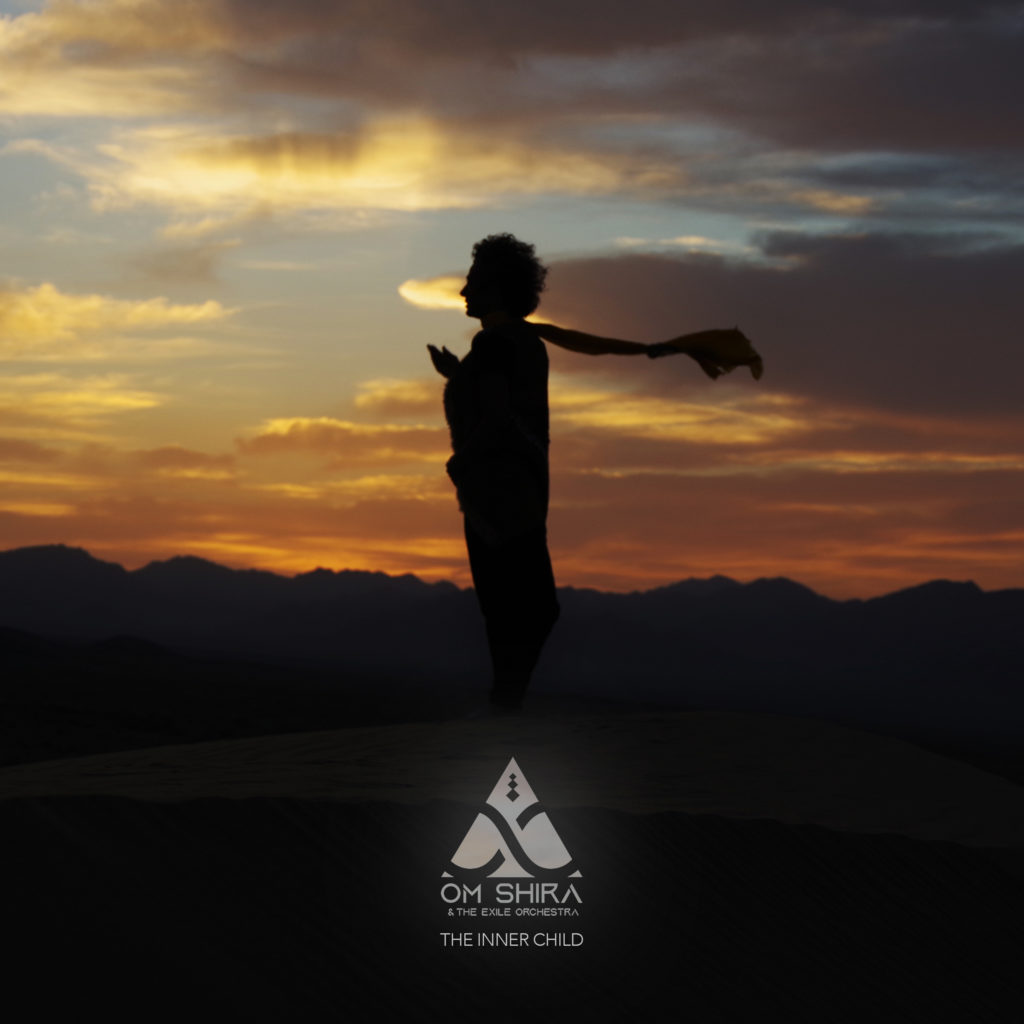 The Inner Child – "A lullaby for Awaken People"
We are delighted to share with you our new single an the last one for this year "The Inner Child".
At this solo-concert Om will play a set of his songs unplugged just on acoustic instruments and share with you the deep story behind the song.
We shot the video on a very special location on "Kunstzentrum an der Wachsfabrik" and this is as well where the concert will happend.

The last possiblity to share the energy live with Om for this year!
https://www.eventbrite.de/e/the-inner-child-release-concert-tickets-480227783227
Due to the size of the location, the tickets are limited. So get your tickets as soon as possible.

AND we dont have only some early birds tickets but also some supporter tickets, who want to support our heartfelt project.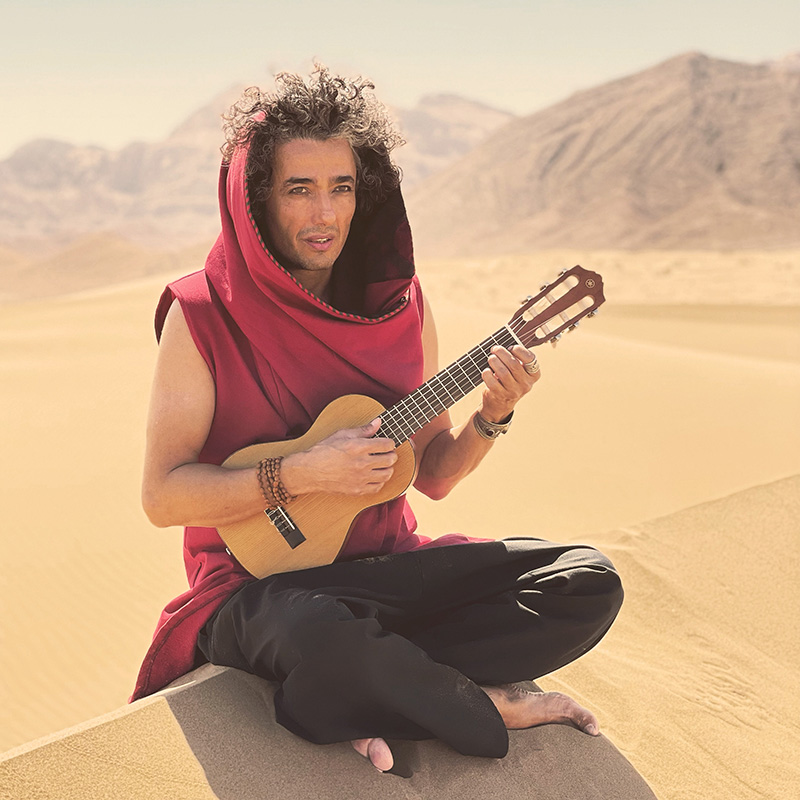 WOMEN LIVE FREEDOM!
Reading Night on Human Rights Day to conclude Orange Days
Freedom-loving women and men are in Iran and Afghanistan in their
struggle for self-determination currently exposed to great violence.
Due to current events and in solidarity with them, this year Iranian
and Afghan voices primarily are invited.
Poetic, documentary, biographic, historical and daily updated texts and musical interruptions
from Iran, from Afghanistan, from exile and from here are heard.
Om will be offering a breathing session to center ourselves in these challenging times; beside introducing some other easy tools for calming the mind and release tensions for our daily life.
Further he will perform a couple of his songs on his far travelled (Guita)Lele.
An experpt from the list of readers and musicians at this night:
Isabel Schayani, Nicola Landgrebe, Mathias Bonhoeffer, Mehrdad Razi, Dorothee
Schaper, Thomas Frerichs, Carolin Schreiber, Sinat und Ali Porsan and many more
Entrance: is free. You can donate if you want to support the event, though.
Location: Kartäuserkirche | Kartäusergasse 7 | 50678 Cologne